COLOR OF THE YEAR 2024
Blue Nova 825
Elevate the everyday and expand horizons through juxtaposed color that is sure to inspire. With Blue Nova leading the way, depth and intrigue are balanced by an undercurrent of reassurance. This alluring mid-tone features an enchanting duality, capturing the spotlight with endlessly classic appeal.
Welcome to our store!
Here, you'll find helpful information about our products and services, along with great tips and ideas for all your home projects.
In Business Since Year
1999
---
As an independently owned store we can offer you a level of service you thought no longer existed while supporting your local community.
Our store professionals are trained specialists whose experience and helpful advice will ensure the success of every project.
We're proud to deliver the kind of specialized attention and help that you simply won't find in larger chain stores.
Big box retailers will never outpace our years of knowledge, experience and expertise!
Experts at Global Paint are highly trained in all the ins and outs of painting related products.
From preparation to application, we can help you find the right product that will that will work for you and stand the test of time.
You'll also find an array of superior quality products, including premium Benjamin Moore® paints and stains, for all of your projects, simplifying your shopping to one convenient stop – our store!
BLOG & NEWS
TIPS, SUGGESTIONS, SAVINGS & MORE!
ORDER YOUR FALL COLORS TODAY!
FRESH FALL HARVEST PAINT COLORS
Embrace Autumn's Palette
---

Bring the warmth and richness of late fall into your home with Benjamin Moore's 'Fresh Fall Harvest' paint colors. These five exquisite colors perfectly capture the essence of the season, transforming your space into a cozy, autumnal haven.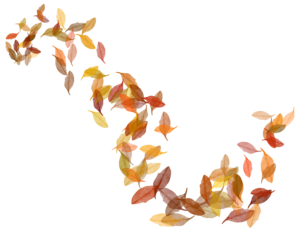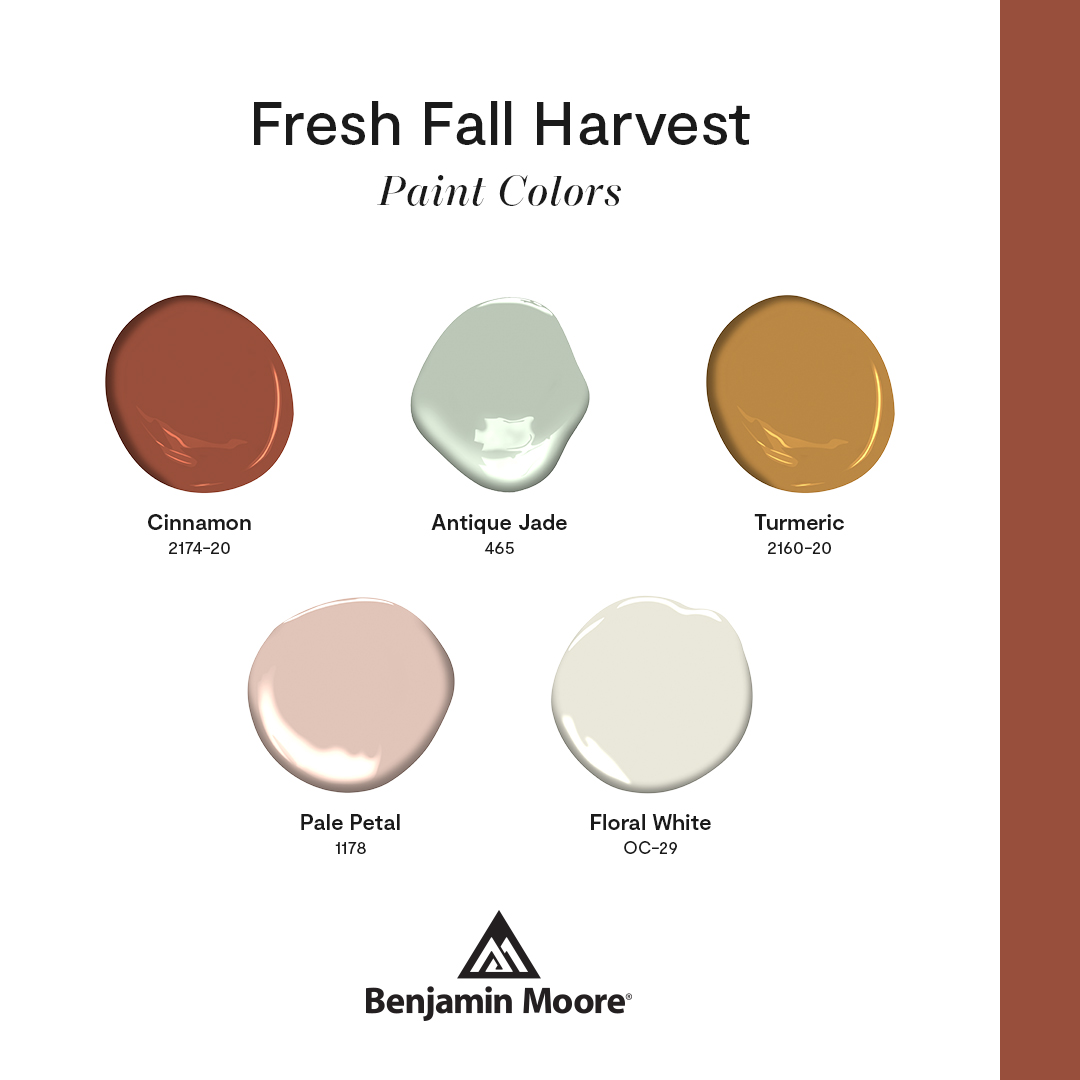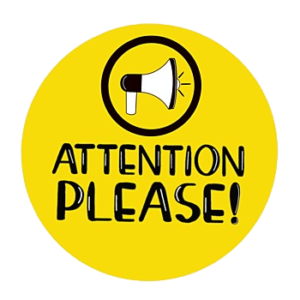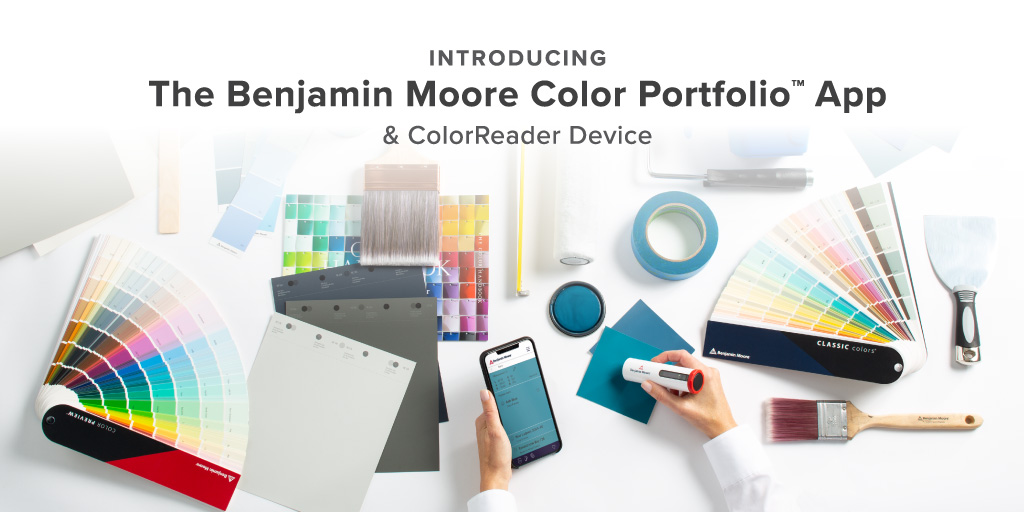 Revitalize your space with ease using the Benjamin Moore Color Portfolio App and ColorReader device. Capture any color that catches your eye with a quick scan, and find the perfect Benjamin Moore paint match instantly. Redefining home design, these innovative tools make your color journey seamless and exciting!
OUR ADDRESS
---
1208 NEPTUNE AVENUE
BROOKLYN, NY 11224
STORE HOURS
---
MON - FRI: 7 AM - 5 PM
SAT - SUN: 8 AM - 3 PM